Liberate yourself from pain, fatigue
& complex conditions
Hormone/thyroid/gut imbalances & eating disorders via a functional mind-body approach
qualification & Education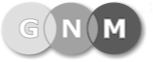 "Achieving your health dreams is an inside job, vitalise internally to reflect externally"
Assess root causes that are hindering your health goals and contributing to pain via an in depth consultation & sessions. 
Personalised Health program
 Insights from the consultation & functional testing are applied to a personalized scientific, metabolic and ancestral nutrition plan 
I will optimize your wellbeing via addressing emotional causes of your condition & balancing lifestyle with mindfulness 
Are You Sick and Tired Of Poor Healthcare?
No Concrete Answer As To What Is Happening To You Or What You Can Do?
Whilst Symptoms Become Chronic Such As Fatigue, Hormonal Imbalance, Thyroid Problems, Weight Gain/Loss, Low Libido, Hair Loss, & Much More. Which Then Create A Vicious Cycle Leading To Pain, Depression And Eating Disorders
I Help High Performance Individuals, Creatives, Public Figures, Influencers & Entrepreneurs Unlock Their Dormant Healing Power & Optimize Their Health Potential. 
THE HELP YOU REQUIRE EXISTS.
After working with hundreds of clients worldwide sharing similar struggles. I noticed similarities and coined it:

unresolved health carousel's of perpetuity

This is where we take right action and get our conditions treated but unfortunately it leads us into a cycle of trial and error with no sustainable remedy to our health condition.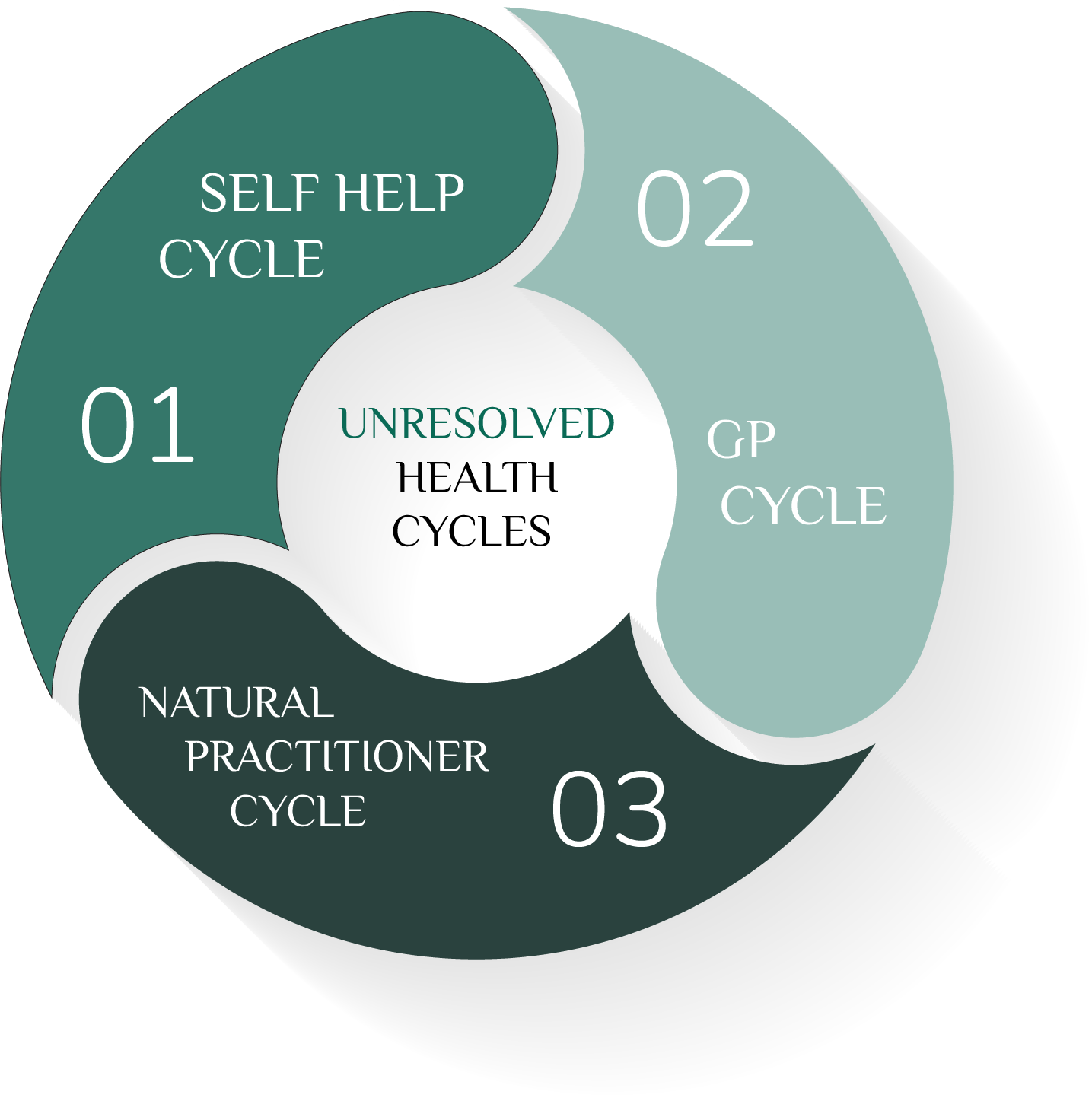 Along the lines of you search online, find random blog posts and try impersonalised protocols, buy diet or health books and try them to. Either they don't work, you're unsure or don't have the willpower to do it alone, then you get back to the same cycle.
NATURAL PRACTITIONER Carousel
You go to the GP, get told everything is in your head or get given medicines that either don't work or cover up the issue and lead to other problems or you get tested, get told it's all in range and the cycle continues
You visit a natural practitioner, get some good advice and learn some things, put some symptoms to remission but never fully heal or are never shown the tools to become your own doctor. In some cases, you don't get results and then try the next practitioner or next healing modality. This cycle then perpetuates.
I am here to help facilitate your recovery with my 15 years of experience in the health and wellness industry.
Rather than just viewing your body and symptoms, I will help put context to the health picture shining a light on your lifestyle, emotional wellbeing, trauma's and mental health.
I created my clinic to help these individuals who had unsatisfactory to no results exhausting all options & who wanted health optimization. I educate and support my clients from dis-ease to vitality using nutritional therapy, functional medicine, german new medicine, naturopathy and mindfulness.  I strive to find rthe root cause of your concern be it physical, mental or emotional. 
To work with me you have to appreciate that whilst I have qualifications, just because someone has a degree, diploma, certificate or titles, or charges a lot does not guarantee they can help you.  I empower my clients that it is you that will ultimately help yourself with facilitation from an experienced practitioner.  
"If you want different results, do not do the same thing"
Conventional systems focus on diagnosis and treatment, rather than assessing the individual, not just the physical body and symptoms, but the lifestyle, emotions and mental health. 
Do not fear worry. This is not your fault. Taking your health in to your own hands is the first step. There is a combination of misinformation and disinformation creating a white noise around health and wellness. This is why I work with the physical, metal and emotions of a client. 
HOW I WORK?
My bespoke programs are tailor specific to each client. We must get to know each other and form a practitioner client relationship of trust, honesty and respect. I enjoy tremendously finding out who you are, not just the symptoms you experience and putting together a customized plan just for you.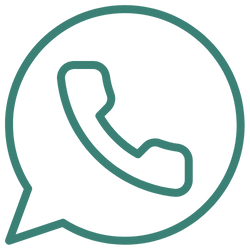 schedule a complimentary call
Reserve complimentary call to establish your current condition and health goals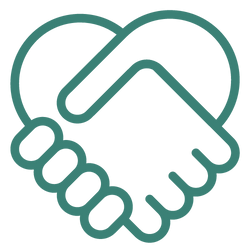 Book a program that suits your individual needs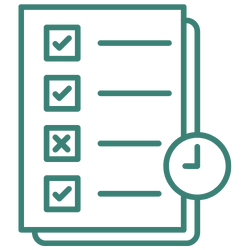 start your personalised plan
Get your personalised plan with my support every step of the way
I have the experience and tools to help you today.
REMEMBER IT'S NEVER TOO LATE!
"It has been said that the best time to plant a tree was 30 years ago, the second best time is today"
James Finnigan
2022-06-22
Joel's advice helped me recover from a difficult illness and I have learned a lot about my nutritional needs along the way. He has a deep understanding of how to get the mind and body aligned and is sensitive and precise in methods. Thanks for all your help.
Amazing advice!
I recently had a one of consultation with Joel. Within just over an hour, he allowed me to understand and delve deeper into various issues I have been facing recently, in regards to not just dietary issues, but emotional and spiritual imbalance also. I really enjoyed Joels approach to this whole sphere of knowledge as it is the least dogmatic and he has very balanced views. Which can be hard to find nowadays in regards to holistic health. Within two weeks of the consultation I was feeling much more calm and clean internally after putting into place Joels suggestions, and in the process have dropped this strict attitude I had to diet before. I would highly recommend his services.
Martine Ravnbol
2020-11-26
I recently had a consultation with Joel from which I wished to gain more knowledge on the root causes and solutions regarding some of the things that had been troubling me. Joel is a very kind and knowledgeable person and brings ideas to the table from all sorts of backgrounds (Ayurveda, Chinese medicine, ancestral eating and many more) which helps one gain a much bigger and clearer picture. Though insightful, the consultation only scratches the surface of some of the issues, so I'm very excited to soon start a program with him to gain more understanding and be on the way to great health (in all aspects! ).
I consulted Joel Radley before the Covid outbreak. He visited me at home twice a week over several months. I found him to be very personable, polite and reliable. He helped me with various problems including diet and personal confidence issues by using natural food supplements, vitamins and by analysing my difficulties and suggesting practical ways to overcome them. Many months later I continue to follow his advice and feel that his treatment has been of considerable benefit.
Emmanuel Searty
2020-11-25
Had a single consultation with Joel. It was extremely helpful to get a better understanding of myself and some of my issues that I looking to find clarity about. He is very kind and one feels very comfortable opening up. He has a vast array of knowledge from different practices which he brings together nicely. Would highly recommend contacting for anyone who seeks to simply get a little more clarity on health and nutrition or if someone has any chronic or worrying health concerns.
Joel, does not only listen or understand you. He gives you true advice and new little habits that you can put in place and implement in your routine easily. It made a diference for me Thanks Joel
Ameneh Bahadouri
2020-11-19
I worked with Joel for just under 3 months over the summer period. I had a few things I wanted to address and came across him on Instagram. From the knowledge that he shares, I just knew it would be a well rounded approach and that we hold similar values when it comes to nutrition and wellbeing and how they are inextricably connected. Working with Joel was one of the best things I have ever done. He held space for me, did a thorough consultation and offered advice, information and guidance that I will carry for the rest of my life. He is compassionate, caring, incredibly intelligent and well read in his field of work and helped me towards my healing. He is realistic about what it takes to truly facilitate healing and doesn't take the one size fits all or miracle cure approach. Everything he talks about makes so much sense and throughout my time with him I was having revelation after revelation. For me, I have found the person I trust to discuss matters of nutrition, healing foods and wellbeing and I can't wait to work with him again. Thank you so much for everything Joel.