Joel Radley Functional Nutrition & therapy

had enough of trying to 'DIY' your health?
If so please read to the end as it will put your worries to rest
Had enough of trying to "diy" your health? End the endless googling, scrolling social media for the latest magic diet, fad cleanse, supplement, or crowdsourcing your friends today.  
My 1, 3 & 5 month program is designed to help you rediscover the best version of yourself, dont make the same mistakes I did & learn from someone who has helped hundreds of clients and counting, where I have seen all the various manifestations of hormonal imbalances, gut distress, fatigue and poor metabolism. 
If you want to deep dive into your gut imbalances, hormonal disregulation, mineral deficiencies with state of the art functional lab testing, education, empowerment, a complete food, exercise and lifestyle reset, apply with the link below. 
my clients tend to have one or a number of the conditions above.


Does This Sound Like you?

Conventional systems focus on diagnosis and treatment, rather than assessing the individual, not just the physical body and symptoms, but lifestyle, emotions and mental health.
Know that looking for the next diet, supplement, or healing protocol is not the answer , I urge you to read on
What if I told you I have been there, it was not easy, but not only did I recover, I'm vitalised & you can be too! This is where I drew inspiration to start my nutritional therapy clinic, Calm & Charged Nutrition in London & Online. personalised nutrition & health coaching with functional labs to 
Hello I Am Joel Radley, Certified Nutritional Therapist & Founder Of Calm & Charged Nutrition
Passionate about helping clients live pain and fatigue free, with particular attention to women's hormonal balance, metabolism & thyroid via nutrition, supplements & lifestyle changes with the help of functional labs. I often get asked why? My mother did not get the support she needed 

regarding

 hormonal health which caused her energy to dip, painful periods & eventually a hysterectomy. I wanted to be part of the change for the better. 
I burnt out in 2015 after working in Japan, with unexplained painful digestive issues & fatigue, work life stress, lack of purpose, followed by years of chasing symptoms. My GP told me it was just psychosomatic and the conventional stool and bloodwork came back in range yet I had a parasite infection. Im sure you can relate how I was confused why I was so unwell when I ate organic and exercised regularly. I  tried all the diets, cleanses & supplements, wasting hard earned money on them.
It was not until I dropped the diet culture, the conventional paradigms of healing, and started to view myself seriously holistically was I able to heal. I began working for supplement companies & officially training as a nutritionist. I continue to read hundreds of books on the subject, furthering my knowledge with new qualifications on an annual basis.
I learnt that whilst it was a physical manifestation, and eating a balanced diet that is tailored to my body was critical rather than a generic fad diet supported my healing, it was also the lifestyle, emotional & spiritual factors that balanced me. I learnt that my body was guiding me to change to become vital and the best version of myself.
This passion to heal naturally, led to my vocation in helping clients around the world achieve the health and happiness they deserve. It has been a pleasure to work alongside hundreds of clients and help them balance their hormones and restore their energy, metabolism, & relationship to food, enabling them to live their best life with happy periods.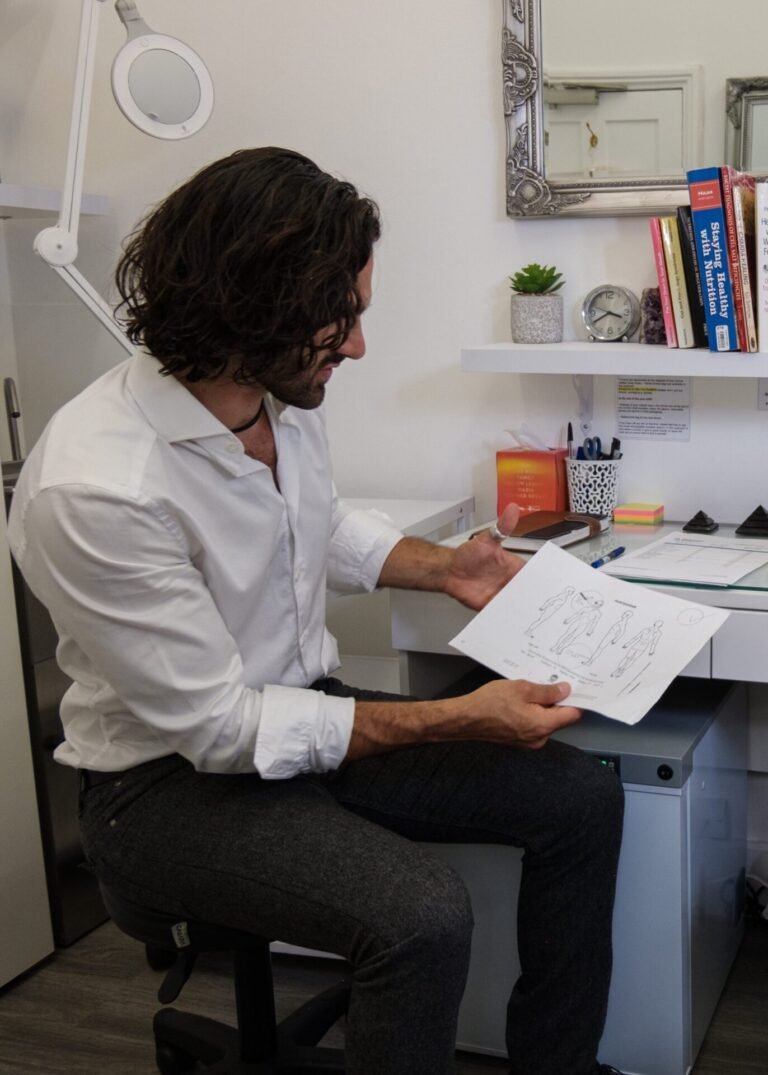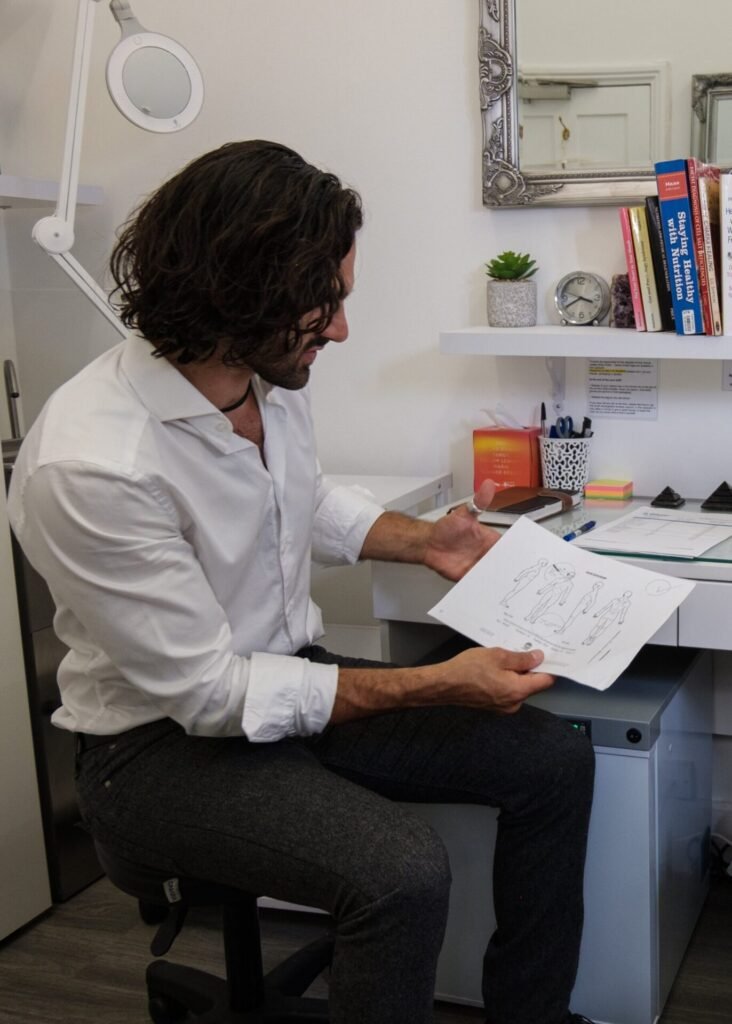 1.04 billion prescriptions were prescribed in 2021/2022 in the UK. 
This means that the majority of physician office visits lead to prescription medications. 
With that said historically doctors and specialist consultants do not receive adequate nutrition training, with just under 70% in a survey claiming they were trained in nutrition for only 2 hours. 
Coupling this with the average consultation time of 9.2 minutes it is no wonder there are so many of us imbalanced without proper guidance. 
Give yourself permission to get The Help You Deserve
You have the ability to totally reverse your condition & be who you always wanted to be TODAY.
Time will pass before you know it, don't let that happen. 
We live in a system that gaslights and normalises symptom suppression, rather than taking hold of your health & re-balancing. 
The only way to change for the long-term is to dive deep & get to the root-cause. 
unresolved health carousel's of perpetuity

This was coined after working with hundreds of clients worldwide sharing similar struggles.  We take right action and get treatment, but unfortunately it leads us into a cycle of trial and error with no sustainable remedy.
SELF HELP Carousel
You search online, read random blog posts and try impersonalised protocols, buy diet or health books & random supplements. Either they don't work, you're unsure or don't have the willpower to do it alone, the cycle repeats
NATURAL PRACTITIONER Carousel
You go to the GP, get told everything is in your head or get given medicines that either don't work or cover up the issue and lead to other problems or you get tested, get told it's all in range and the cycle continues
GP Carousel
You visit a natural practitioner, help some symptoms, but never fully heal or are never shown the tools to become your own doctor. Or you get results and then try the next practitioner or next healing modality, perpetuating the cycle.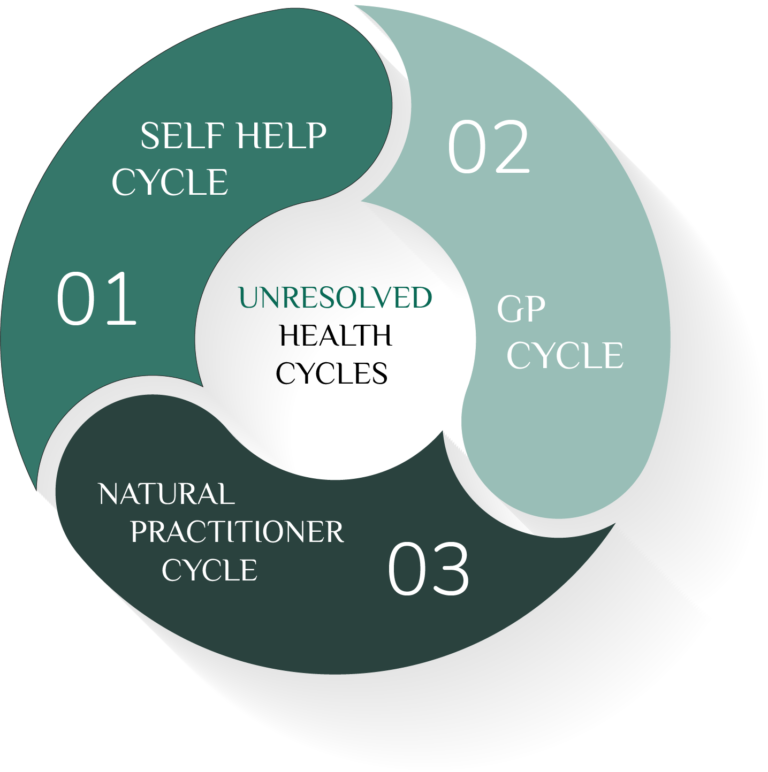 I am here to help facilitate your recovery with my 15 years of experience in the health and wellness industry.
I created my clinic, and the Calm & Charged Nutrition Community, to help these individuals who had unsatisfactory to no results exhausting all options & who wanted health optimization. I educate and support my clients from dis-ease to vitality using nutritional therapy, functional medicine, german new medicine, naturopathy and mindfulness.  I strive to find rthe root cause of your concern be it physical, mental or emotional.
To work with me you have to appreciate that whilst I have qualifications, just because someone has a degree, diploma, certificate or titles, or charges a lot does not guarantee they can help you.  I empower my clients that it is you that will ultimately help yourself with facilitation from an experienced practitioner.
Rather than just viewing your body and symptoms, I will help put context to the health picture shining a light on your Nutrition, lifestyle, emotional & mental wellbeing.
"If you want different results, do not do the same"
I have the experience and tools to help you today.
REMEMBER IT'S NEVER TOO LATE!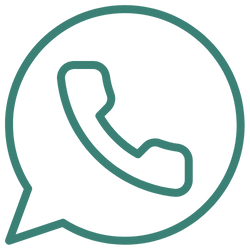 Apply & schedule a complimentary call
Reserve complimentary call to establish your current condition and health goals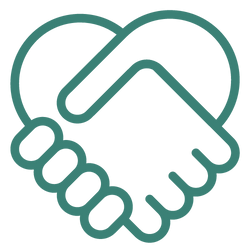 Book a program that suits your individual needs whether its 1, 3 or 5 month programs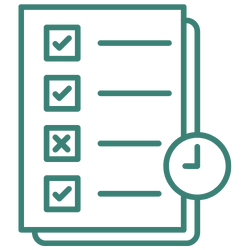 start your personalised plan
Get your personalised plan with my support every step of the way
My bespoke programs are tailor specific to each client. We must get to know each other and form a practitioner client relationship of trust, honesty and respect. I enjoy tremendously finding out who you are, not just the symptoms you experience and putting together a customized plan just for you.
"It has been said that the best time to plant a tree was 30 years ago, the second best time is today"
If you have read this far you're almost on your way to balance. Just ask these questions to yourself and meditate on the answers
Have I been feeling a lack of drive after not fixing my health condition alone or with a practitioner?
Do I feel a bit burnt out spinning my wheels trying to fix this all alone without attaining the results I want?
Have I been told it's all okay yet I don't feel myself?
Am I worried I may just have to learn to live with this?
Do not despair! I was in the same situation You simply have not received the type of expertise, support, accountability and reassurance we all need. Comprehending the root-cause of the health issues & the specific tools needed to tweak your diet, lifestyle and mindfulness, will help you balance & thrive, calm & charged.
I want to tell you things can change for the better, but it's up to you.
I am a registered nutritional therapist and a healing artist, inspired to help clients get to the root of their imbalance which is preventing them from being vital. My role is to facilitate your healing journey, equipping you with the tools, knowledge and mind set to become your own doctor. A generic plan for any given condition will not suffice unless it's tailored to your individual unique needs and deals with things on the emotional & lifestyle level too.
I urge you to take a moment and contemplate what life would be like if:
My four pillar optimization programs combines nutritional therapy, functional medicine, ancestral nutrition and mindful healing artistry to target common conditions from low energy and fatigue, thyroid, hormonal, gut, skin and chronic pain to health conditions as well as rare conditions brushed aside as idiopathic and general health optimization or education purposes.
I will help you get to the root of your condition in a way you understand clearly through our one on one sessions, paperwork and joint efforts undercovering what got you here and what it will take to be vital again.
health, happiness & vitality starts here
Your tailor-made nutritional therapy protocol works on your root causes of the condition, physical, emotional or mental. related. Healing from the inside-out, rather than a superficial plaster. I can't wait to help facilitate your healing journey, putting conditions into remission & unlocking your dormant healing power.
Unfortunately whilst with the best intention many practitioners are bound by the one field they study but forget that all healing arts are dancing in a magical choreography, we can't simply use one modality and look at the disease or symptom but treat a client a living organism as a whole. My expertise has given me the skills to:
You will benefit from this programme if:
We all have the potential to reach these levels of health, abundance and vitality and my role is to get you there.